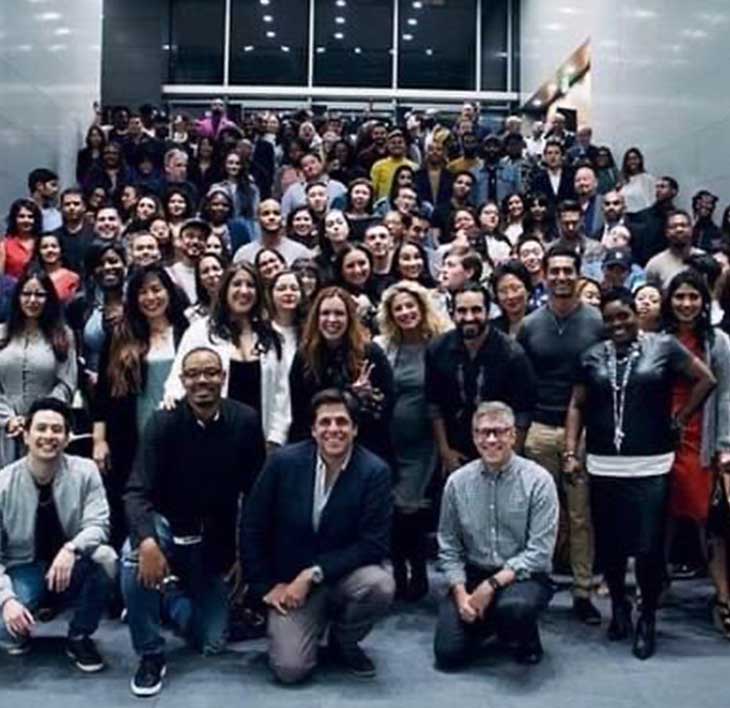 Networking with Latinos
Hollywood is a hard nut to crack. For anyone. By networking with other creatives, producers, executives, filmmakers, change makers we build and strengthen community. Many opportunities and collaborations have come out of our Latino Filmmakers Network events & our New Normal Reading Series. It is important to connect with everyone, while it's also important to build community and that is what we are all about.
Leading the Latino Initiative for Representation in Hollywood
Latino Filmmakers Network's mission is to connect, inspire, educate and create opportunities for Latinos while promoting diversity and inclusion in the entertainment industry by bridging the gap within the community to unite and present a powerful LatinX voice.
We are a 501-C3 nonprofit organization.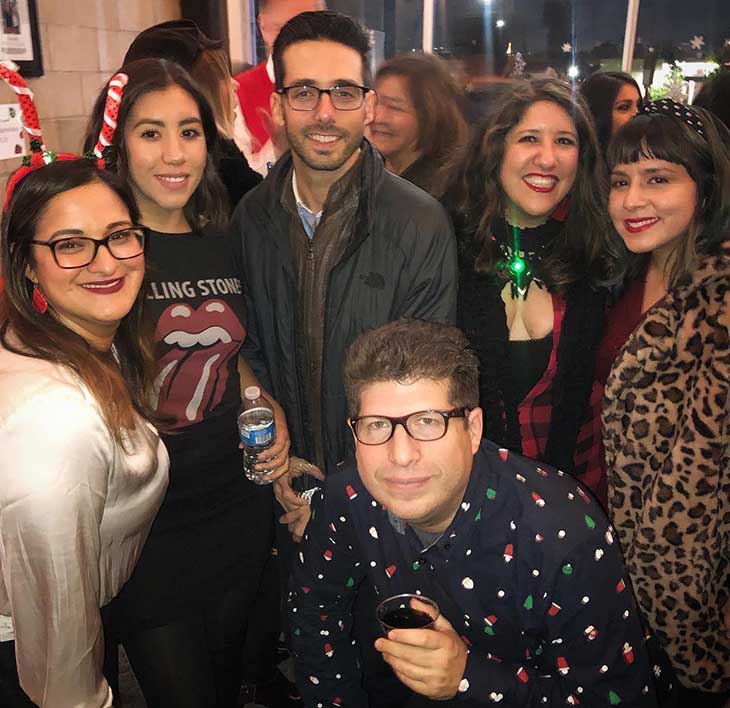 We Build Relationships
From connecting writers to actors and producers to directors to talent, we are the hub of the Latino Hollywood community.
Community Leadership
If anyone should be the creative voices of our stories, it's us… Latinos in the United States.
Supporters
These organizations have teamed up with Latino Filmmakers to advance our cause.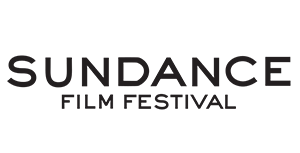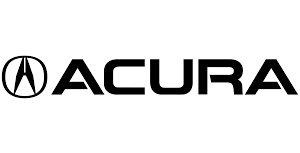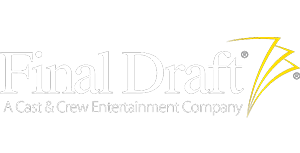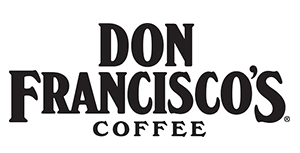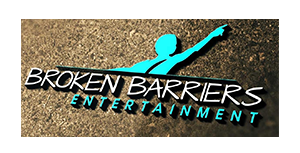 Please Consider a Donation
All donations go directly to every event we create!
Let's Make Things Happen
Contact us and get involved!  Become a part of our community!
"Our community is so rich and talented.  The Latino Filmmakers Network strives to bring our talents, stories and people into the industry in positions of influence."
Maylen Caliénes
Latino Filmmakers Network Founder